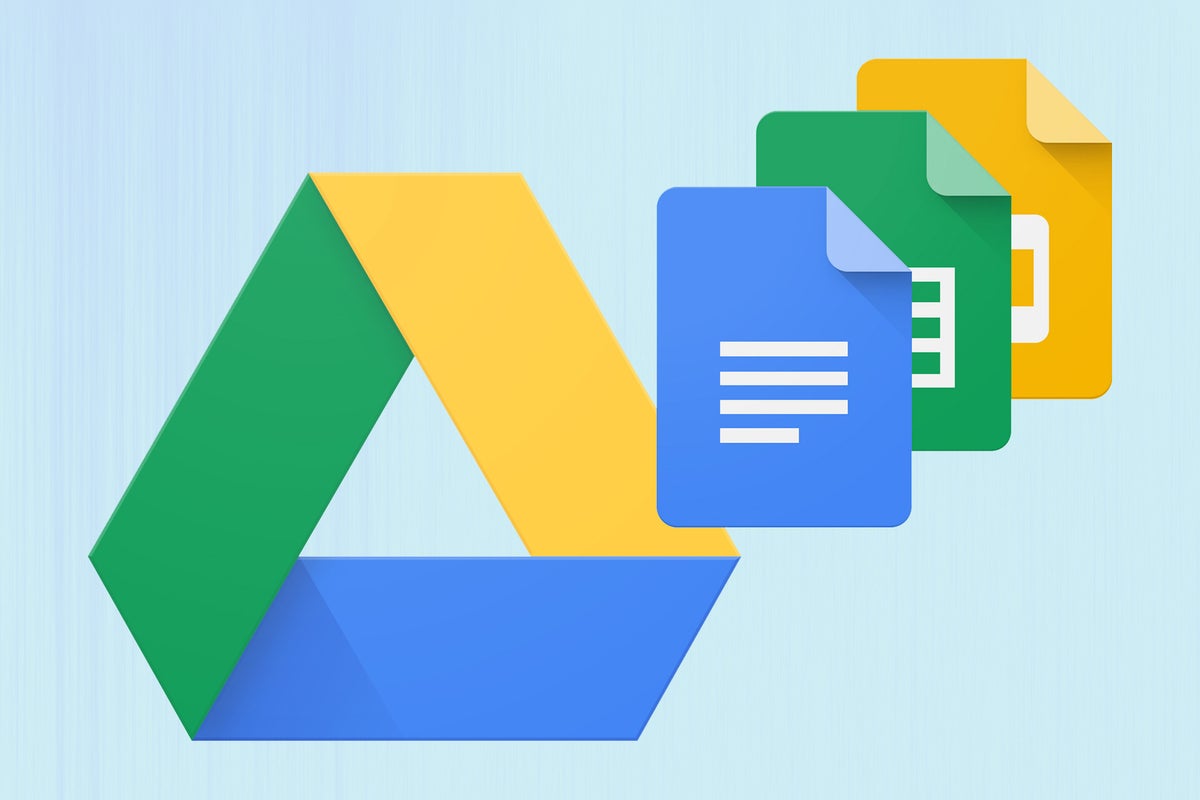 You may think of Google Drive mostly as a cloud storage service, but it also includes a suite of online office apps: Google Docs (word processor), Google Sheets (spreadsheet app), and Google Slides (presentation app). You can use them to collaborate with colleagues on a document, spreadsheet, or presentation in real time or asynchronously. These apps can also be used to import, export, and natively edit Microsoft Excel, PowerPoint and Word documents.
With a Google account, you get free use of these apps and 15GB of free Google Drive storage. For more storage, Google One plans start at $2 per month.
For business use, Google sells several tiers of Google Workspace plans that include more storage as well as enterprise collaboration, security, and administrative tools. These plans start at $6 per user per month. There's also a Google Workspace Essentials plan for organizations that don't need hosted email.
Google Drive, Docs, Sheets, and Slides work the same among these free and paid plans, but with a few extra features added to the Workspace ones. Unless otherwise noted, this guide covers sharing and collaborating with your documents under a free, personal Google account. Most steps are the same with a Google Workspace account, but note that your administrator may have disabled or limited some capabilities.
Most of this article covers sharing and collaborating via My Drive, the drive controlled by individual users whether they use Google Drive through a personal Google account or a Workspace account. A section at the end covers shared drives, which are available only through Google Workspace accounts.